Holiday home suitable for 48 people
Located next to the Oosterschelde
Has over 14 bedrooms
Renting a family home in Zeeland
Are you busy organizing the next yearly family outing or friends weekend and would like to book something extra special this year? Then book our family home in Zeeland! Our family home can be rented for as many as 48 people, so large groups can also stay with us. The family home is located directly next to the Oosterschelde in Zeeland and has been built completely new in a Zeeland style. Our group's accommodation by the sea is a luxurious 5-star accommodation that has all sorts of commodities. You can enjoy a spacious and comfortable family home together with everyone. When you rent our family home, you can fully enjoy each other's company and find yourself at a beautiful location close to the Oosterschelde. This means that you can also organize more than enough fun activities in the surrounding area!
Check out our family home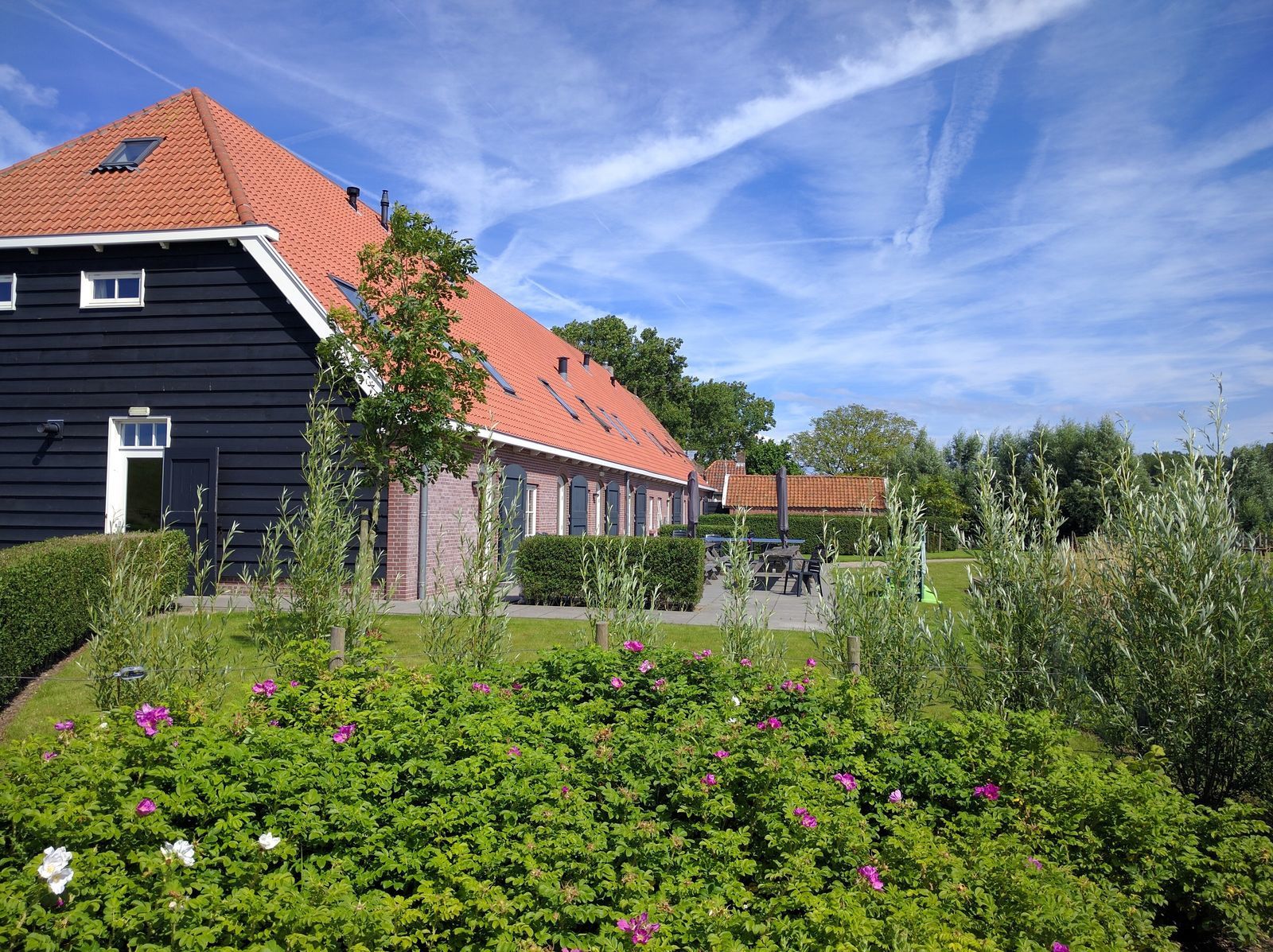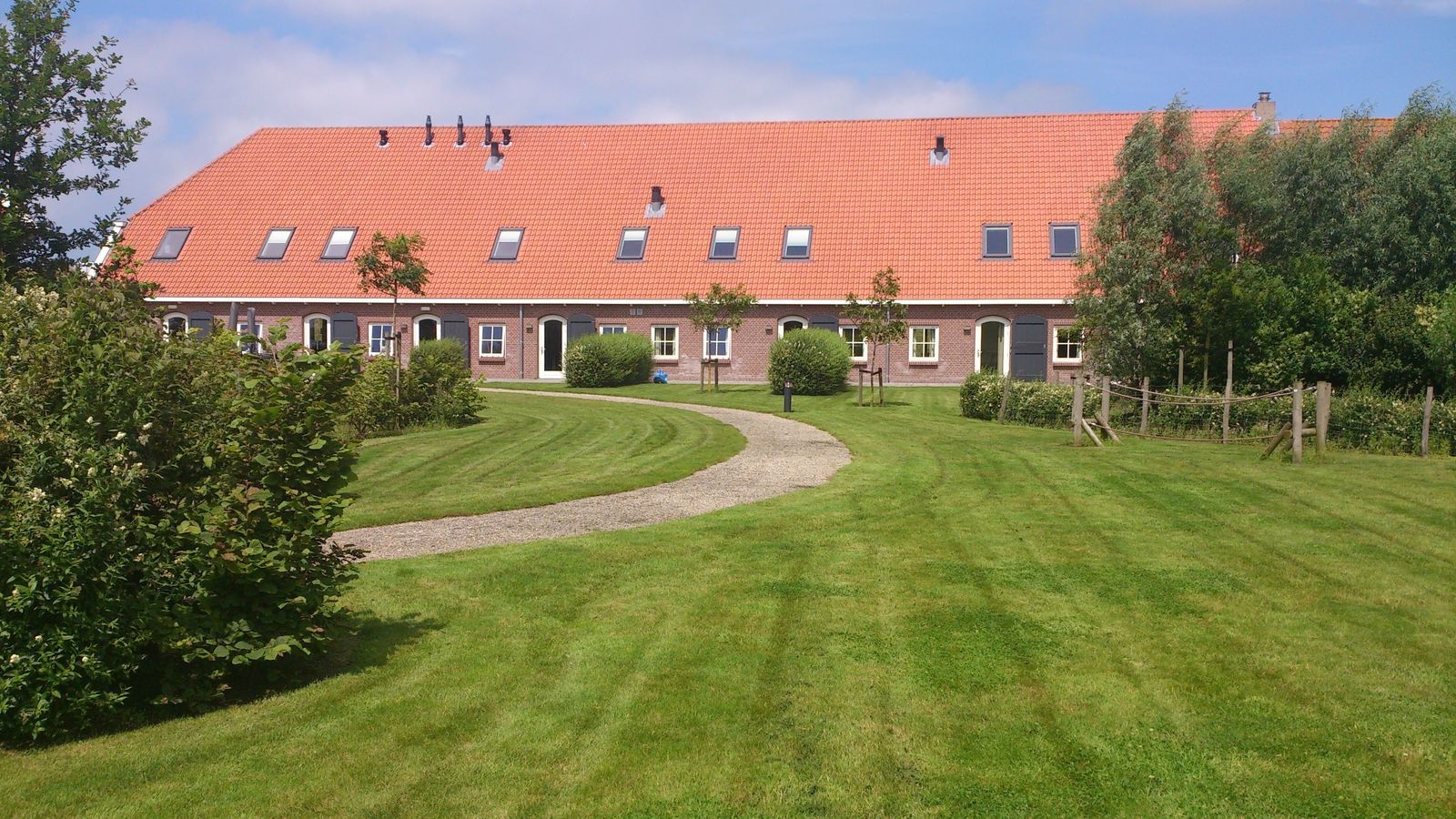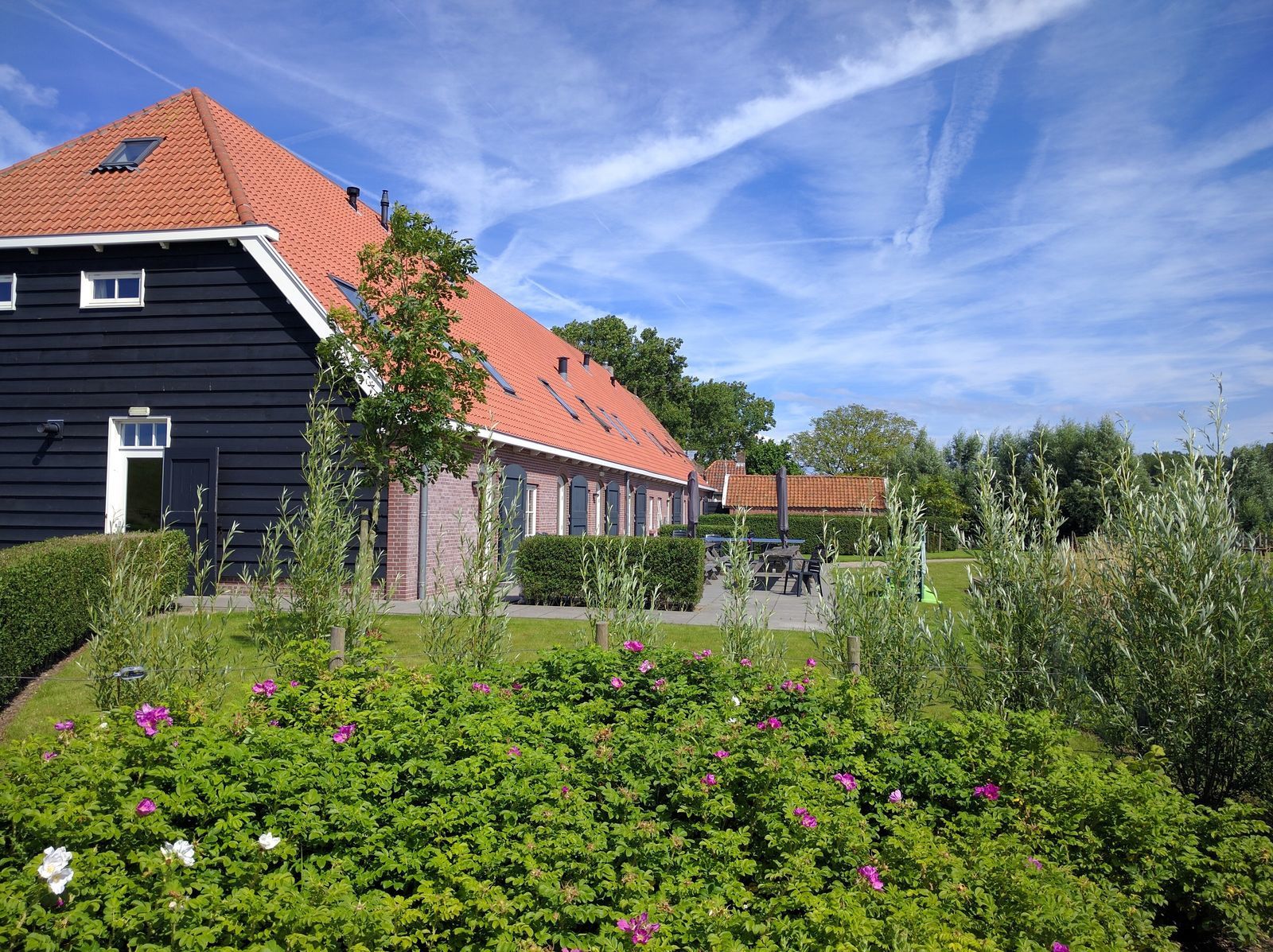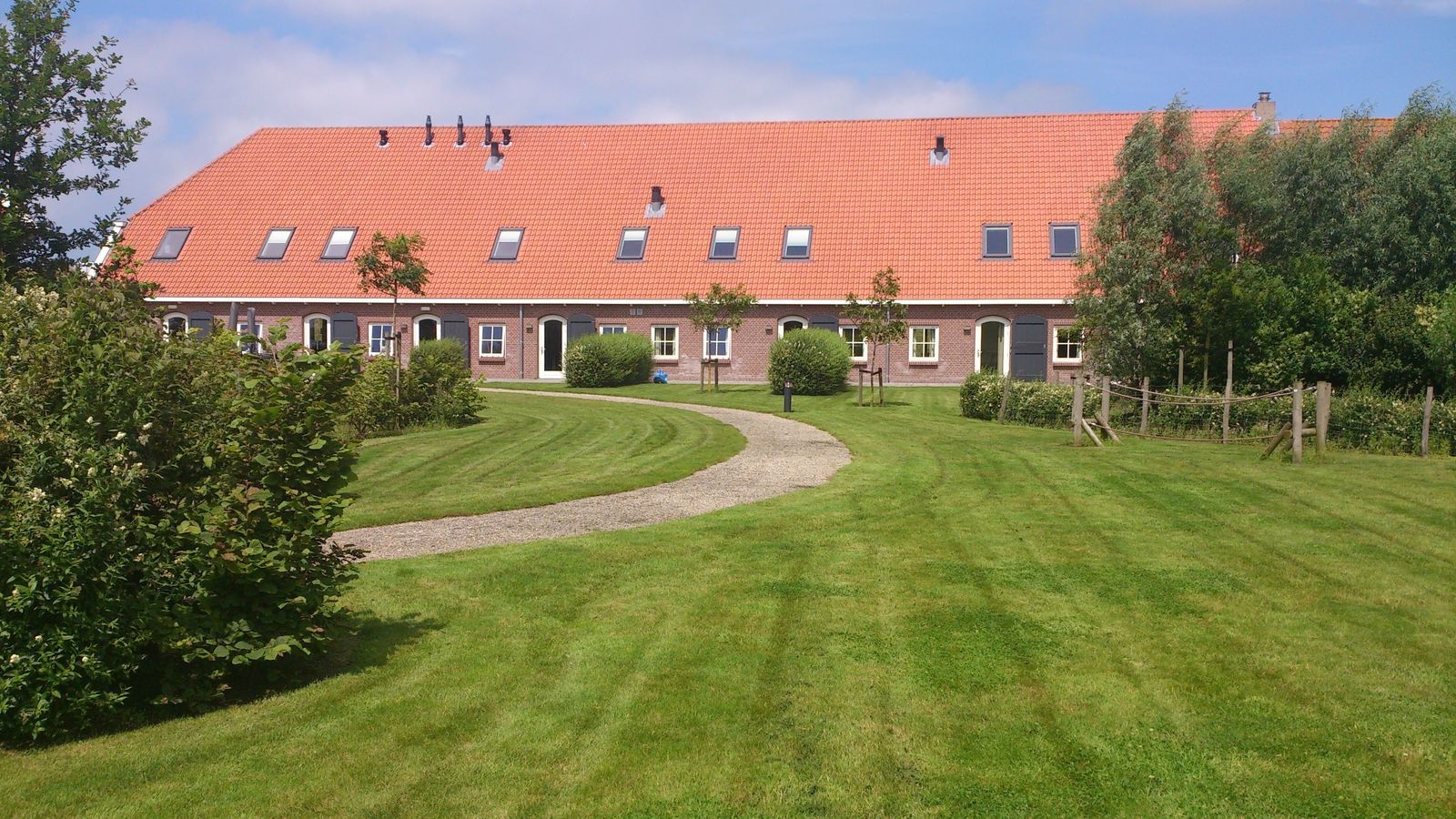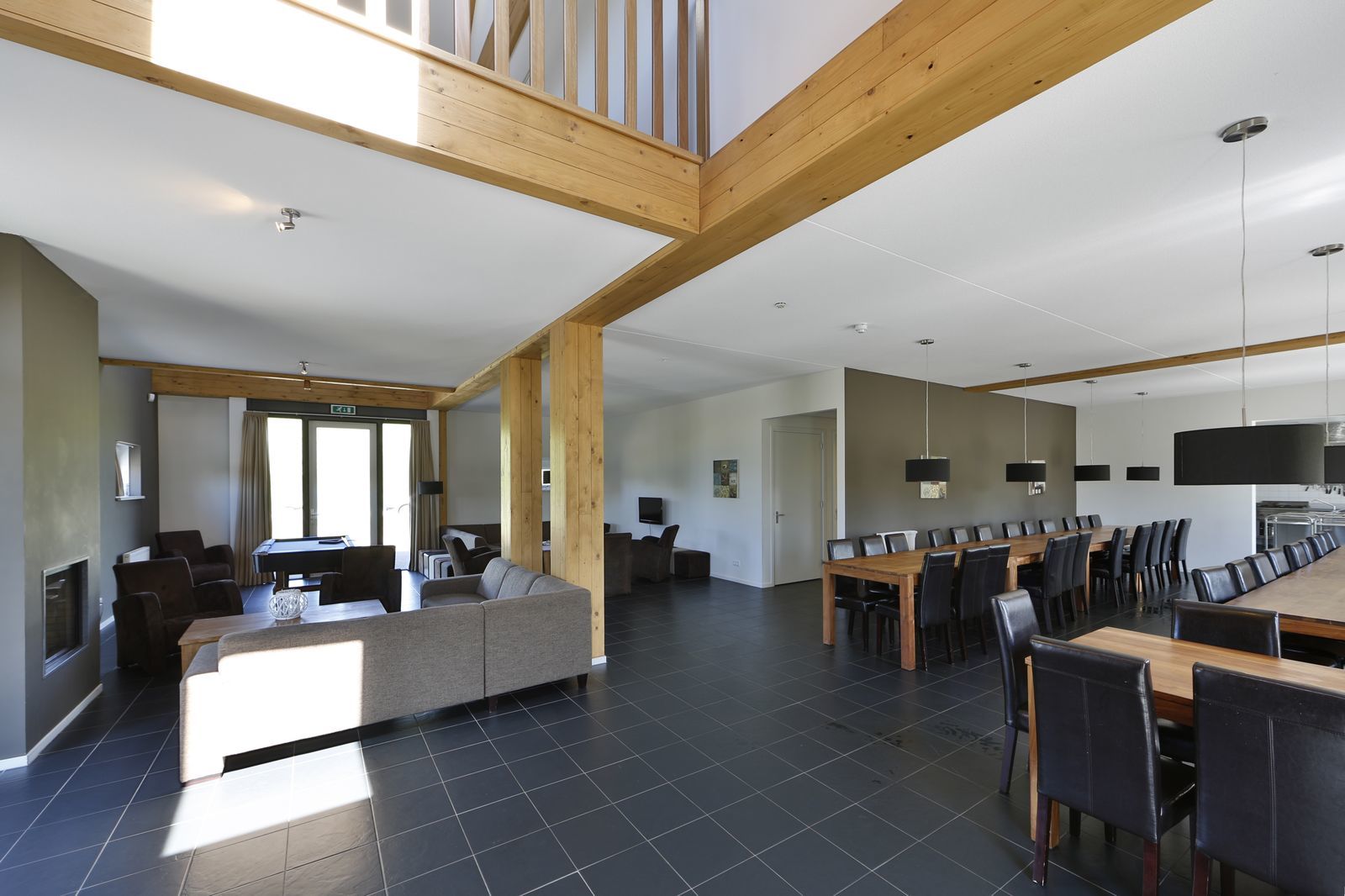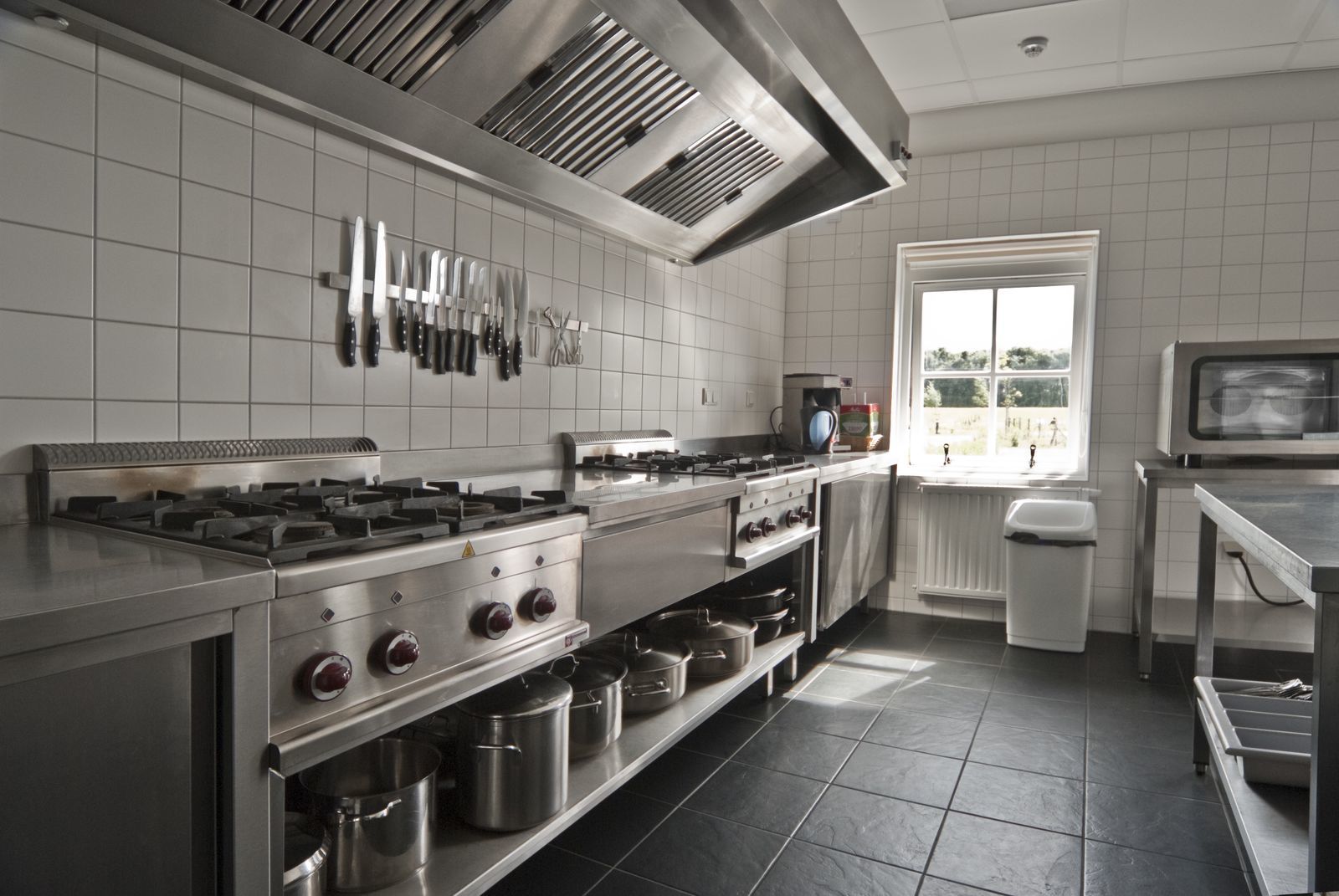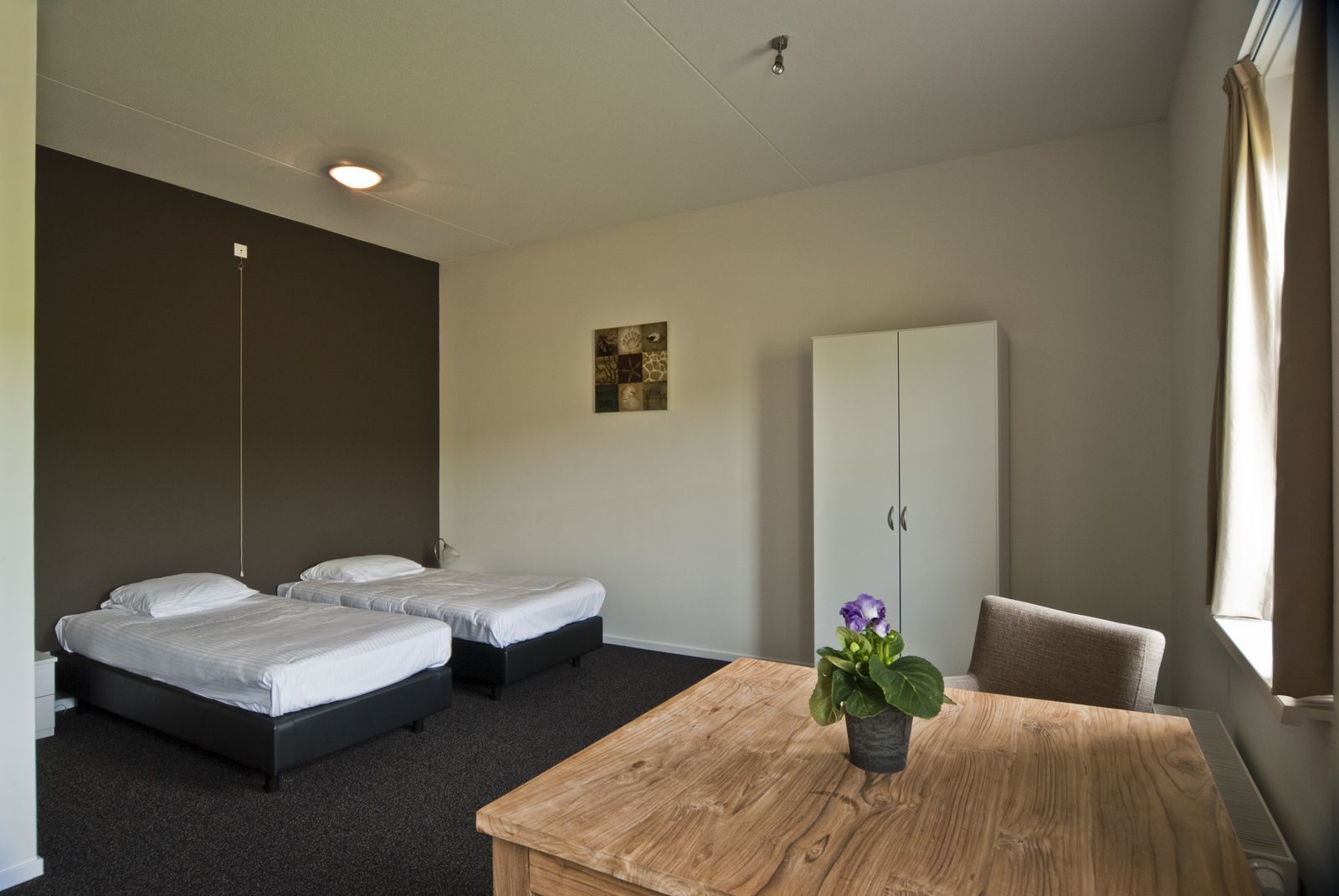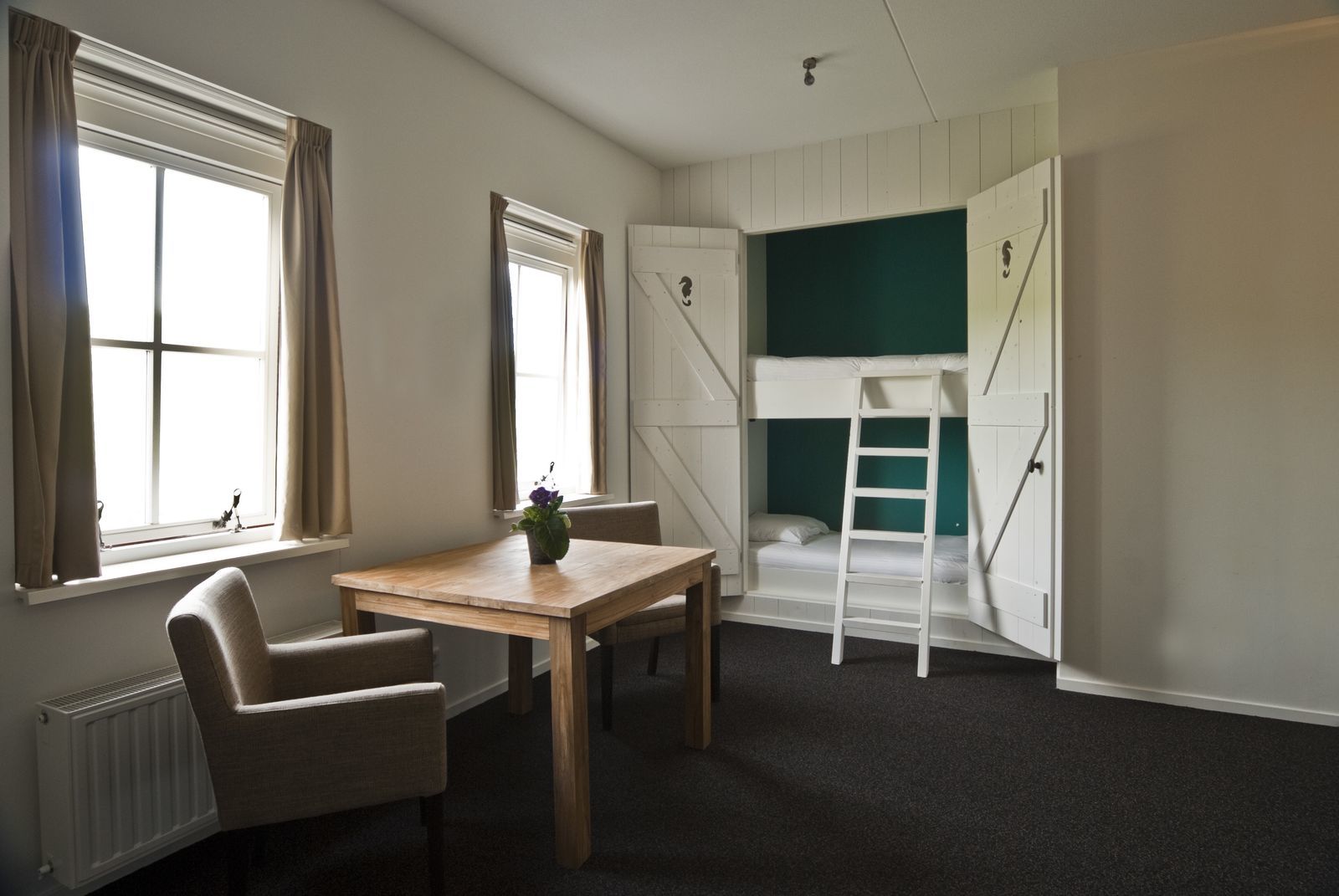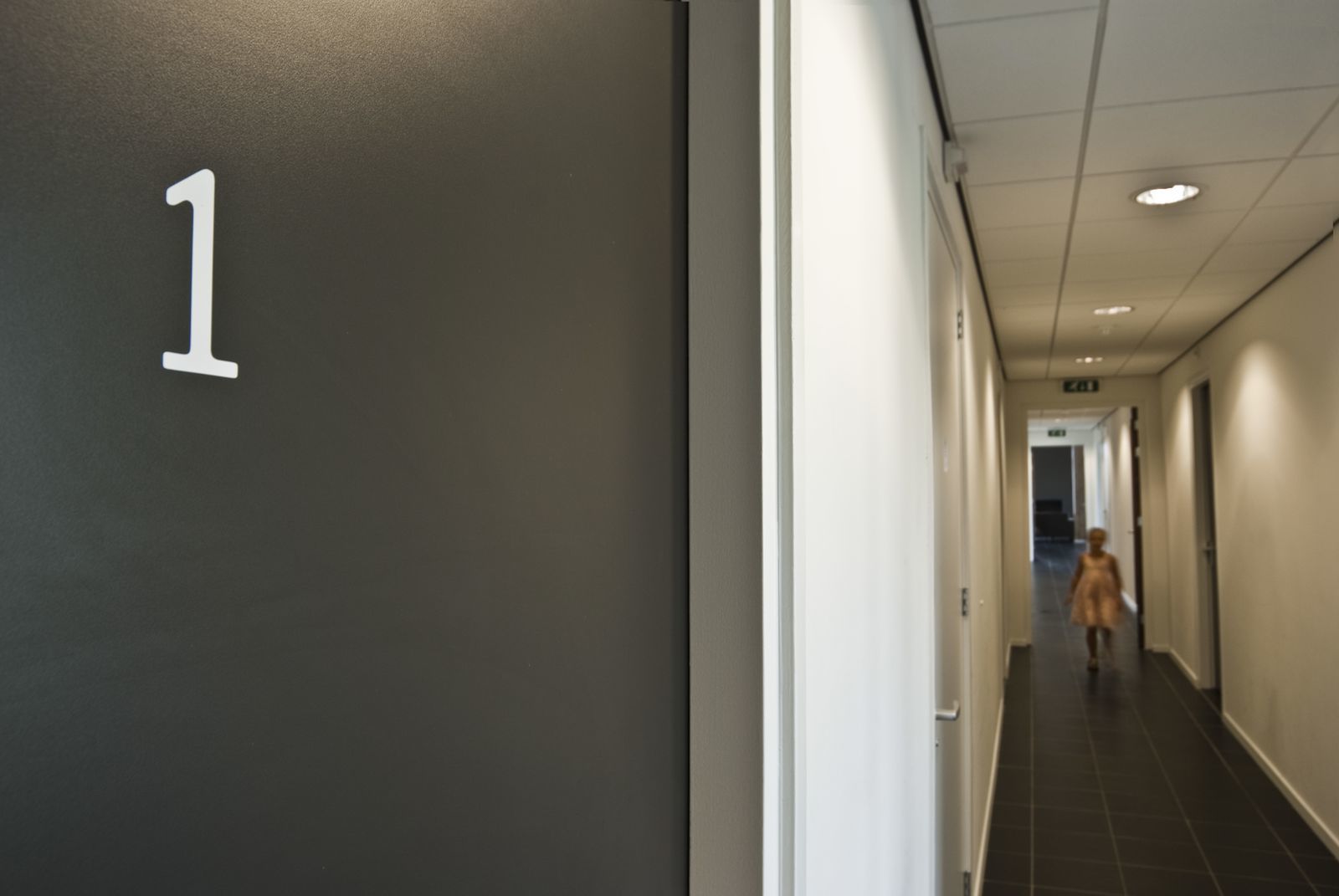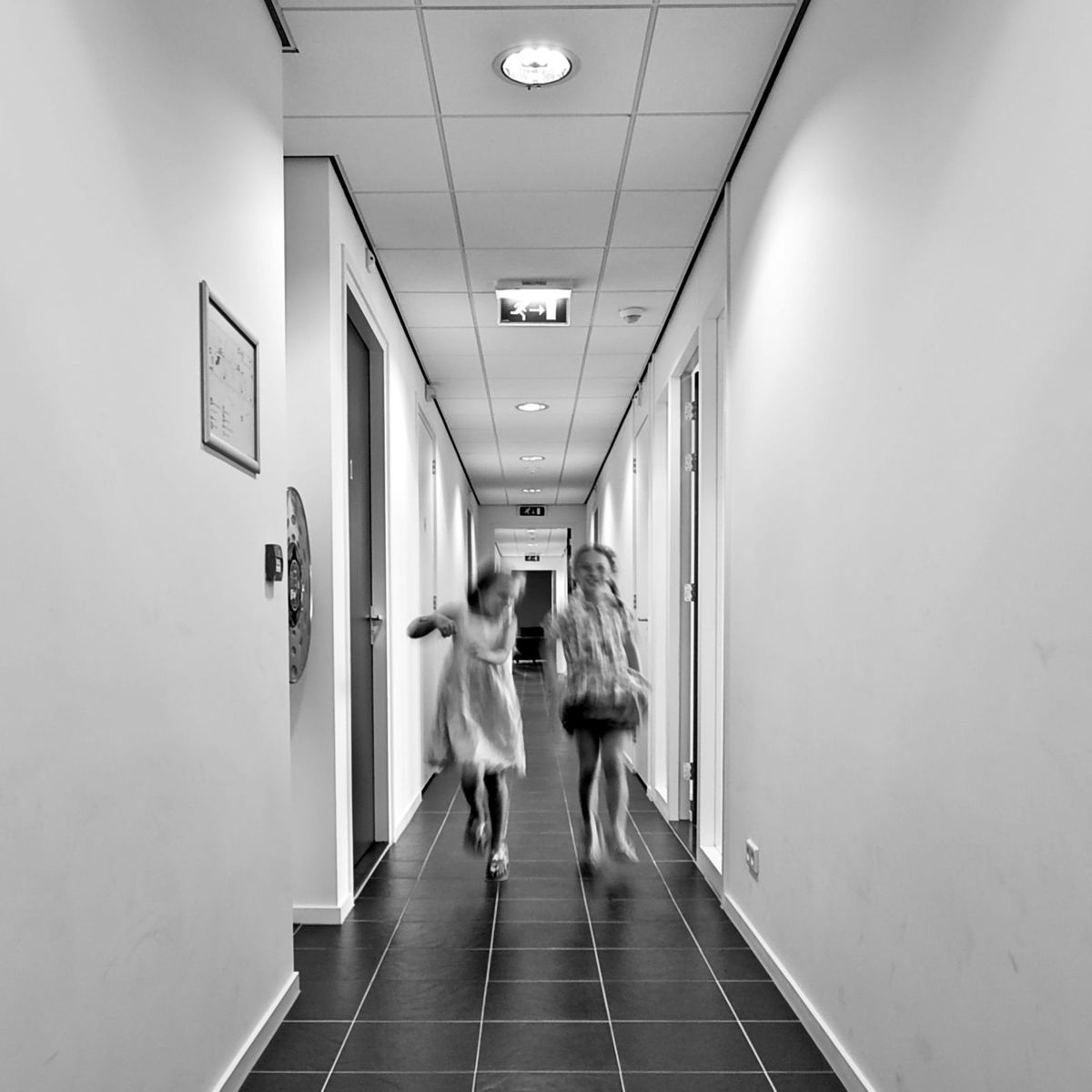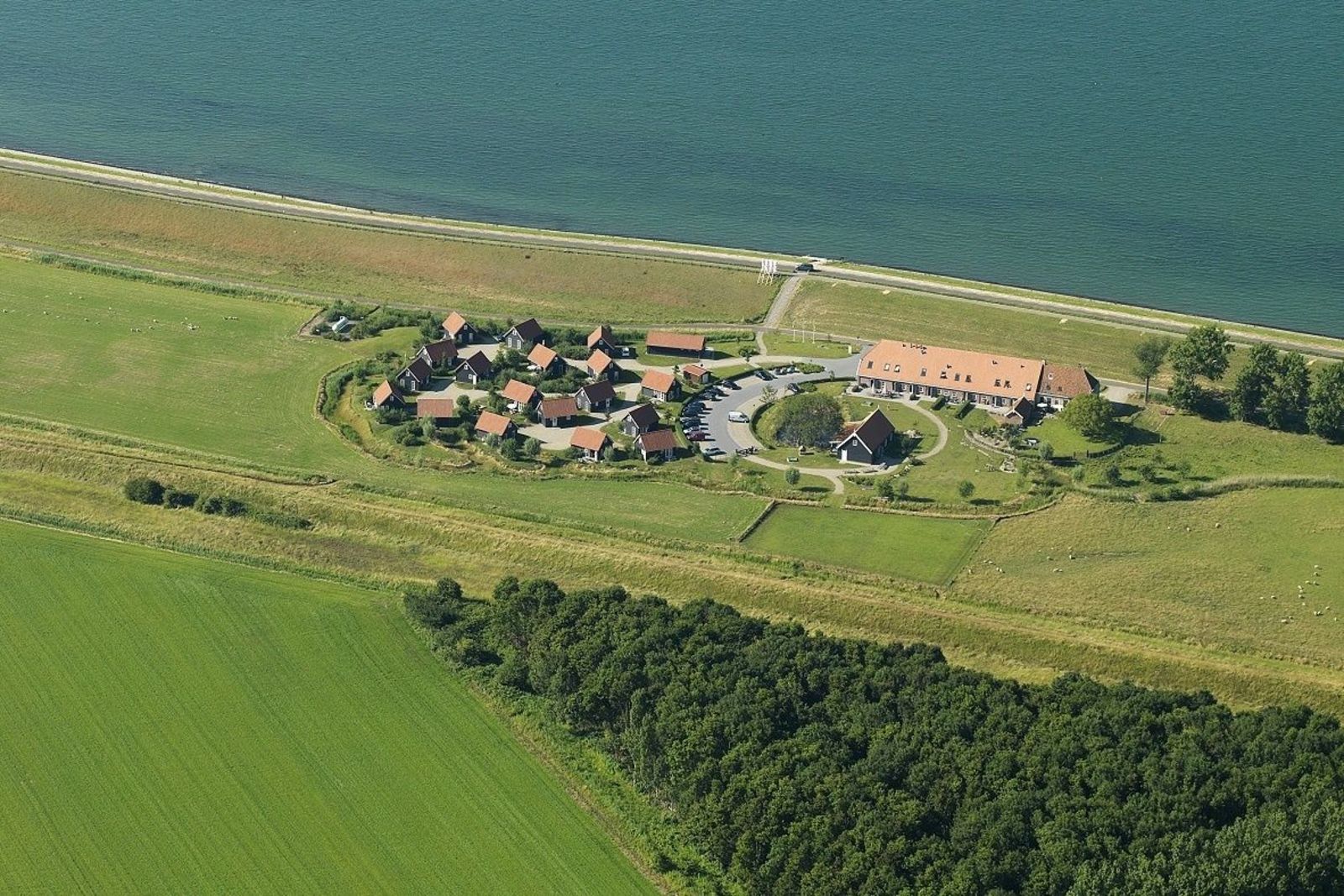 Group accommodation Oosterschelde
Renting a family home for the weekend
Renting a family home for the weekend is always a good idea. A bit of quality time with the whole group, how nice is that? When you rent a large family home in Zeeland you'll have as many as 14 bedrooms, each for 4 people. In order to ensure that everyone has enough privacy, each bedroom offers its own bathroom with toilet, sink and shower space. The living room is stylishly furnished with a large sitting corner next to the flatscreen TV and a large sitting corner next to the fire. How much fun is it to play a game with everyone by the fire at night?
When you rent a family home for the weekend, you'll also have access to a large kitchen. Would you like someone else to take care of the cooking? That's possible! Our cook will prepare a Zeeland meal for the whole group with love. Not only is it nice to stay in the family home, but the group can also enjoy themselves outside. When you rent our family home, you'll have access to picnic tables, garden chairs, a playground, and a large playing field. That's a lot of fun for the kids! In short, renting a family home at de Stelhoeve goes hand in hand with lots of luxury, comfort and enjoyment!
Suitable for 48 people
14 bedrooms
Every bedroom has its own bathroom
Tastefully decorated living room and sit corners
Fully furnished kitchen
Can have catering
Large garden with terrace and playground
Free WiFi
Discover the Oosterschelde
Would you like to also organize a fun activity during your family or friends outing? Thanks to the ideal location of our holiday park at the sea, there are plenty of activities possible for the whole group. You can, for example, rent a boat and enjoy a lovely boat trip with everyone. Or go to the golf course of the Goese Gold and challenge your group to a game of golf! You can also make beautiful walks and bicycle tours around Oosterschelde and enjoy the beautiful nature. Are you a truly active group and would you like a challenge? Then go for a dive and marvel at the unique underwater world. Or would you rather go into town for some shopping, or relax at the terrace? Then be sure to visit the shopping town of Goes. You'll be in the city center after just a 15-minute car ride!
Would you like to rent a family home where you can relax and enjoy lucury, comfort, space and privacy? And would you also like it to be a family home in a surrounding where there's plenty to do? Then choose our family home in Zeeland!
View prices and availability